"Learn from the good, what does good."
"Lerne von den Guten, was Tut Gut." 

Schnauzer kennel Von Tut Gut
---
Von Tut Gut is registered standard schnauzer kennel located in Zrenjanin, Serbia, Europe. We are member of Cynological Federation of Serbia (KSS) and Fédération Cynologique Internationale (FCI) No. 6322. We are also member of Schnauzer Pinscher Club of Serbia. We establish our kennel as an upgrade to a family hobby, because breeding dogs requires not only love, but also great devotion and a lot of renunciation, especially if you want to achieve quality and seriousness in your work. Our main goal is to raise the quality of standard schnauzers in Serbia, using new bloodlines to ensure the genetic diversity and health of dogs and their proper development. We are strictly guided by the principles of the cynological profession and the recommendations of the veterinarians.
Our second priority is the mental health of dogs and puppies that come out of our kennel. They grow up in a healthy environment surrounded by other dogs, children and people, they are early socialized through playing. However, all dogs are individuals with their differences, which we respect and always give a recommendation which puppy with his temperament would suits the best to the lifestyle of the new owner.
We are very happy that we are making new friendships. Schnauzers are lovely beings and they become new family members, and we always want to stay in contact with our new friends. We are willing to have an insight into the development of our puppies, but also to give advice and help if needed.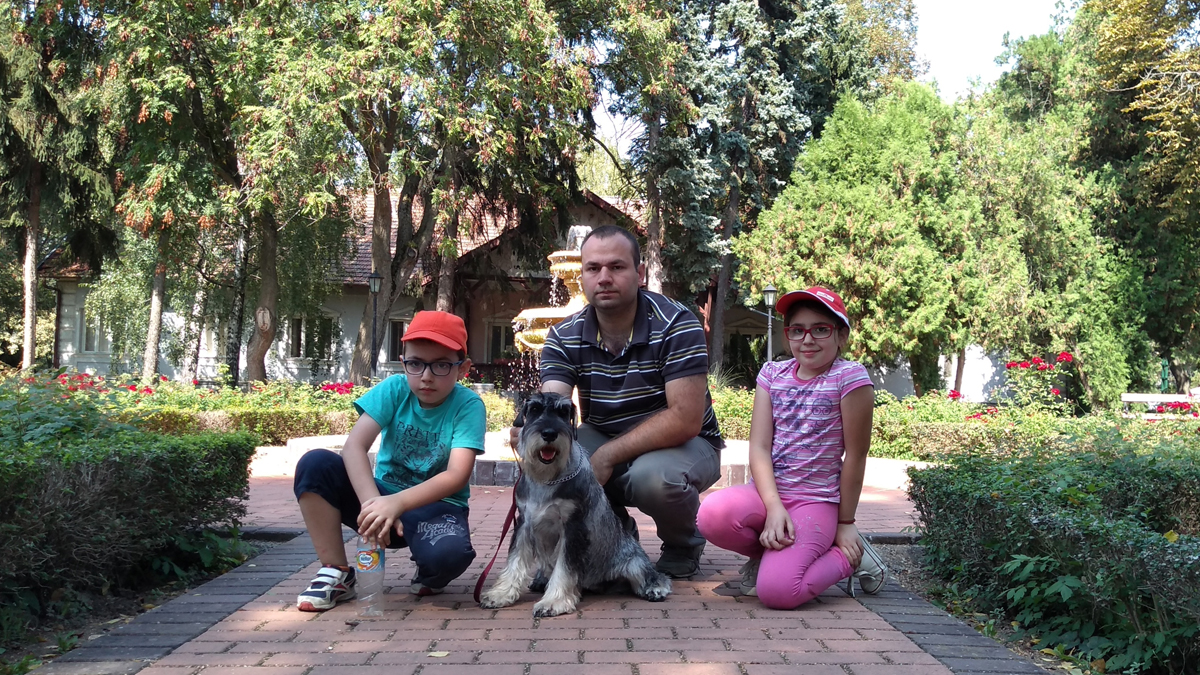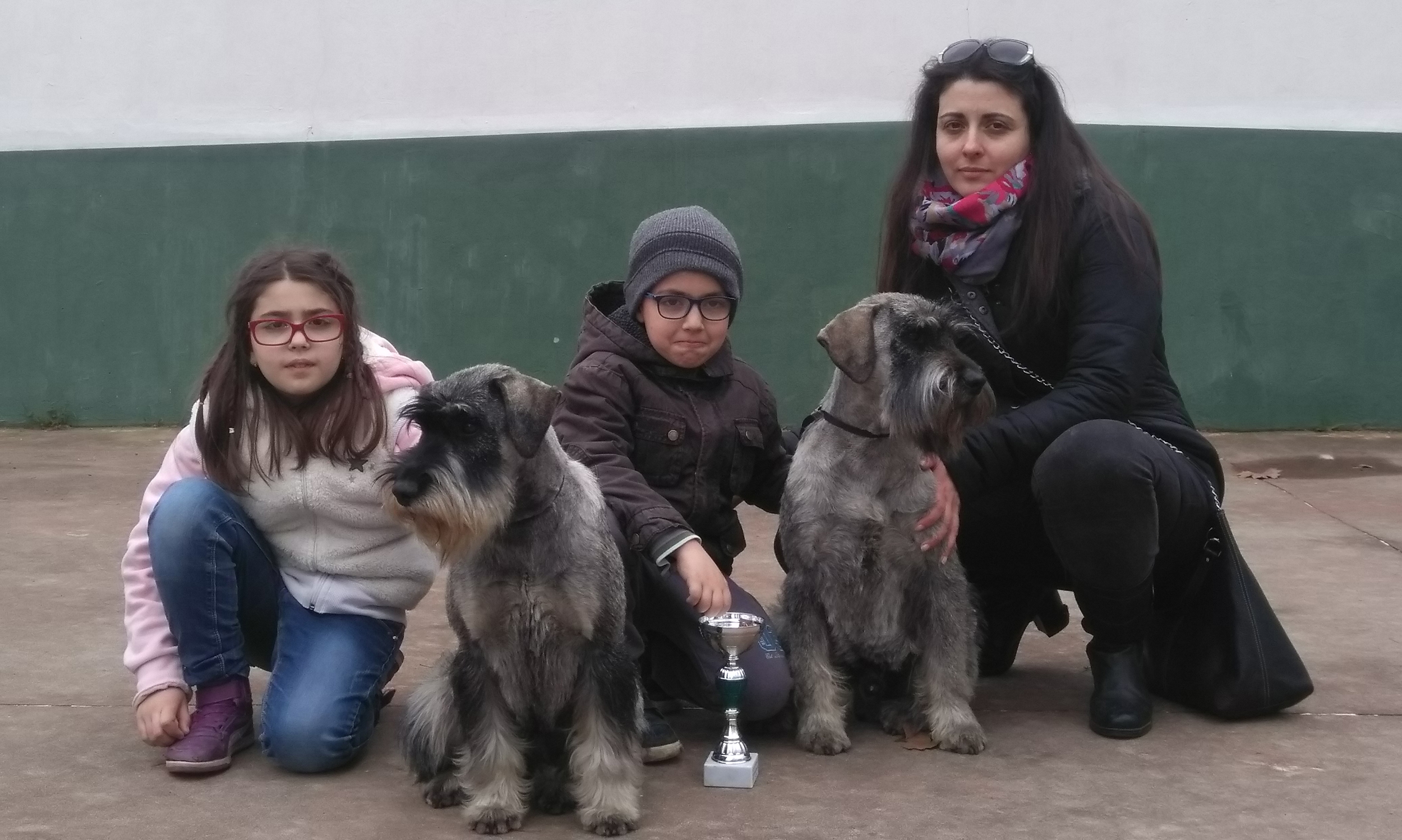 About name Von Tut Gut
When we were choosing the name for our kennel, we wanted to find something that appreciates the German origin of the Schnauzer breed, and also something that refers to the location and history of the city of Zrenjanin. Tut Gut is right that, the name of malt drinks previously made in the former Zrenjanin beer factory with German license, that many local children used to drink. Also complete name Von Tut Gut literally means "From those who do good" which we are sincerely trying.